The border opening roadmap consists of 5 phases, which will be implemented from February 28, starting with allowing New Zealand citizens from Australia, and then from other countries, to return home. Next, from March 14, students with visas belonging to previous special entry special programs can self-isolate at home upon arrival in New Zealand, instead of at centralized isolation facilities. in condition that it meets and complies with all health requirements and immigration regulations. Holders of valid temporary visas, including students, and who meet the visa conditions, will also be able to return to New Zealand from April 13.
In addition, the New Zealand Government also announced the fourth special entry chapter, allowing 5,000 "overseas" students to come to New Zealand from next April to start the second semester of the academic year in July. Meanwhile, in 2020 and 2021, the New Zealand Government also has 3 special entry rounds for 2,250 international students.
From October 2022, the visa application process will return to normal, allowing international students to enter New Zealand in 2023.
Mr. Grant McPherson - CEO of Education New Zealand (ENZ) affirmed: "The international education sector has shown resilience in the context of strictly controlled borders to limit risks. from the Covid-19 pandemic. The government announcement is an opportunity to rebuild and reshape international education, ready for the challenges that lie ahead.
The stages in the border opening roadmap will allow educational institutions to gradually welcome the return of international student groups in 2022. Details of the latest special entry program for tourists students will be announced by the Minister of Education and the Minister of Immigration in the near future".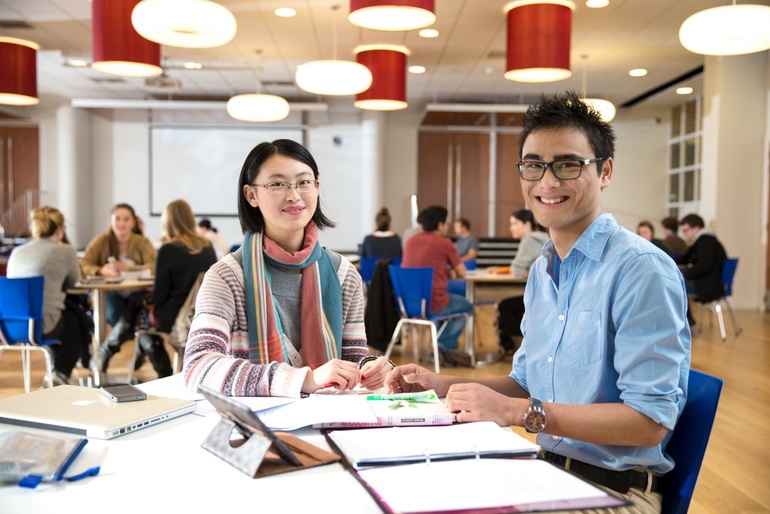 New Zealand gradually welcomes the return of international students in 2022 (Photo: ENZ).
Mr. Grant McPherson said that innovation and diversification of educational products through online teaching, part-time study abroad and on-site study abroad in recent years, will still play an important role in the future. the future of international education.
"New Zealand education institutions have always appreciated building international partnerships and are eager to develop new educational approaches to meet the needs of their students. This is it. decisive factors for future sustainable development, and the quality of educational outputs," said Mr. Grant McPherson.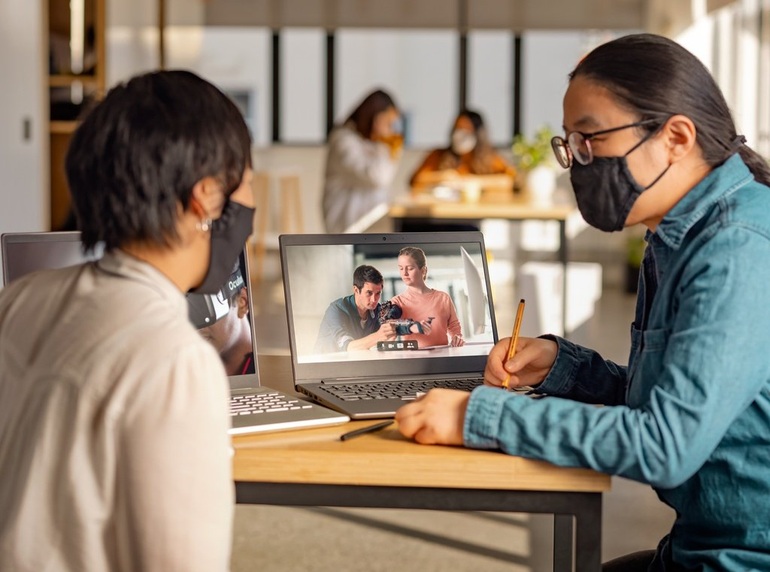 New Zealand is one of the countries recorded with effective disease control policies (Image: ENZ).
Mr. Tran Quang Tanh - PhD student at the University of Otago, one of the Vietnamese students who was granted special entry in the first batch, shared: "Returning to New Zealand to continue my studies. is the joy and happiness of me and my wife.
I spent a year in Vietnam before moving back to New Zealand. During that time, I was still able to work remotely and communicate with my instructors through online connections.
However, I was not able to do the necessary research, partly because of the lack of equipment, among other difficulties. So it's important for me to be able to return to New Zealand to continue my research and help alleviate my family's anxiety."